Coronavirus outbreak has forced millions of people to stay at home. Widespread lockdowns and work from home have provided them more time to spare. While many professionals are spending time learning a new skill, many of them wonder what to do in their new lifestyle?
One thing that is the most sort after the activity is watching a web series. There are numerous Over the top(OTT) Platforms. These OTT services market is growing at a compound annual growth rate of 14%. It is expected to mint a whopping $156.9 billion in revenue by 2024
There are many OTT platforms like Netflix, HOOQ, HBOplus, Amazon Prime, and DisneyPlus. While there is no limit to what you can see these days, here are five such web series that you can watch during the lockdown.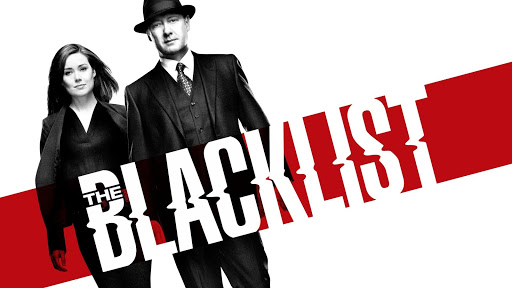 If you are a lover of suspense thrillers, then this is like a treasure island. Blacklist series is in its seventh season now. But, it is recommended to watch the series from the first season as you would not like to miss whats hading your way? 
Raymond Reddington is a fugitive under the radar of FBI and yet convinces FBI task force to work with him, while he puts bad guys away and keeps the status-quo
But, as the story moves forward, there are so many layers to the story that unfolds one by one. Spanned over six seasons and currently into the later part of seventh, NBC's superhit series is available on Netflix.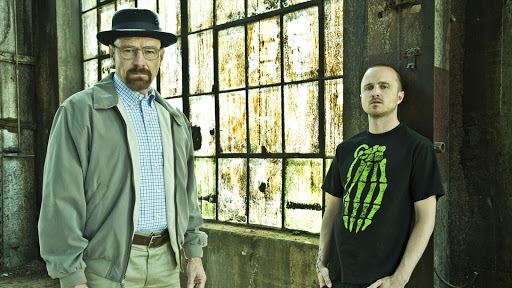 If you are not offended to watch some marijuana filled drama, then break some bad! Breaking bad has been the most loved TV series ever, and now it is available on Netflix. 
The story revolves around a chemistry professor who ends up cooking meth to support his family in times of his illness. But, the story starts growing on you as you move further into it. Rated 9.5 out of 10 at IMDb, it is the highest-rated series ever.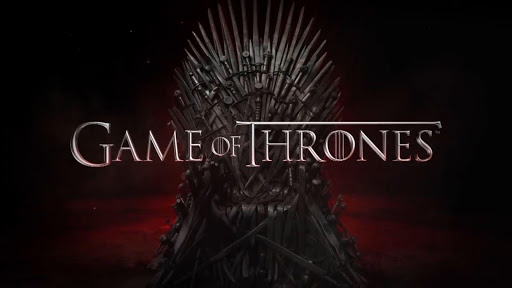 HBO's ultimate classic has garnered a cult following over the years. 
It is a TV series that has redefined viewership. But, there needs to be a sense of patience as this is not your typical gothic war drama. It is available at different OTT platforms across the globe. But, you can find it on HBO's OTT platform.

How about a nerdy comedy? A bunch of nerds that find unique ways to make you laugh. Available on Netflix and Amazon, this comedy series becomes more interesting when a waitress joins the clan of nerdy scientists living across that hall in an apartment. It may seem a bit different initially. But, soon, you will get into characters, and it will be a laugh riot.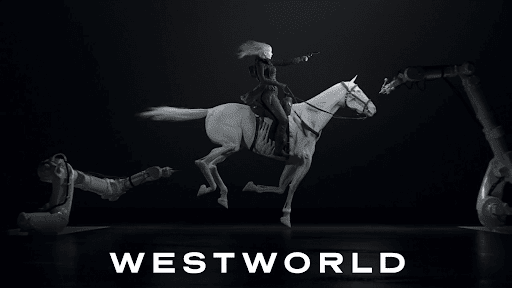 By far the best science fiction ever, Jonathan Nolan, the man who has co-written classics like-" The Dark Knight" and "Interstellar," creates a unique concept. A world was robots can feel like humans, think like humans, and as the series progresses, they overpower humans.
Conclusion:
Whether you like comedy, dark comedies, thrillers, suspense, or science fiction. These OTT platforms have a myriad of web series to watch. So, grab your smartphones and get ready to be dazzled!